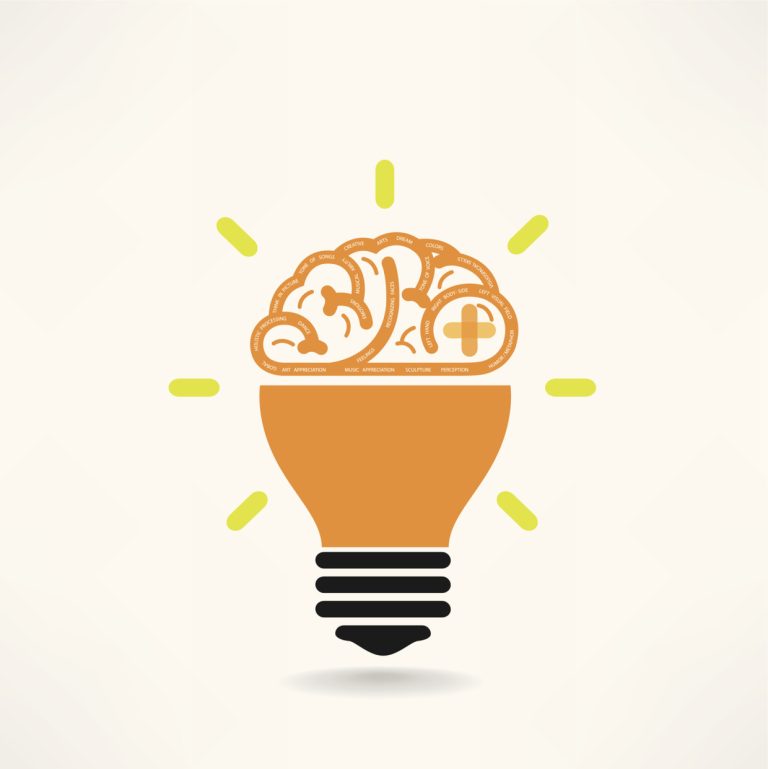 MENSA IQ TECHNIQUE
This method helps us to determine the intelligence Quotient of our students and allows us to place them in different streams according to their verbal analysis, numerical ability and spatial orientation.
SIMULATION TESTING
This gives the actual experience on the test day .Our students undergo a four hour weekly test to strengthen their endurance level needed to ace the test.
GROUP ASSIGNMENT
There are loads of assignments given to our students to further increase their independent studies. There are group discussions involving at least a research instructor who handles questions from students.